Fieldpoint Joins Enterprise Podcast Network to Discuss Financial Strategies for Entrepreneurs in "The Red Zone"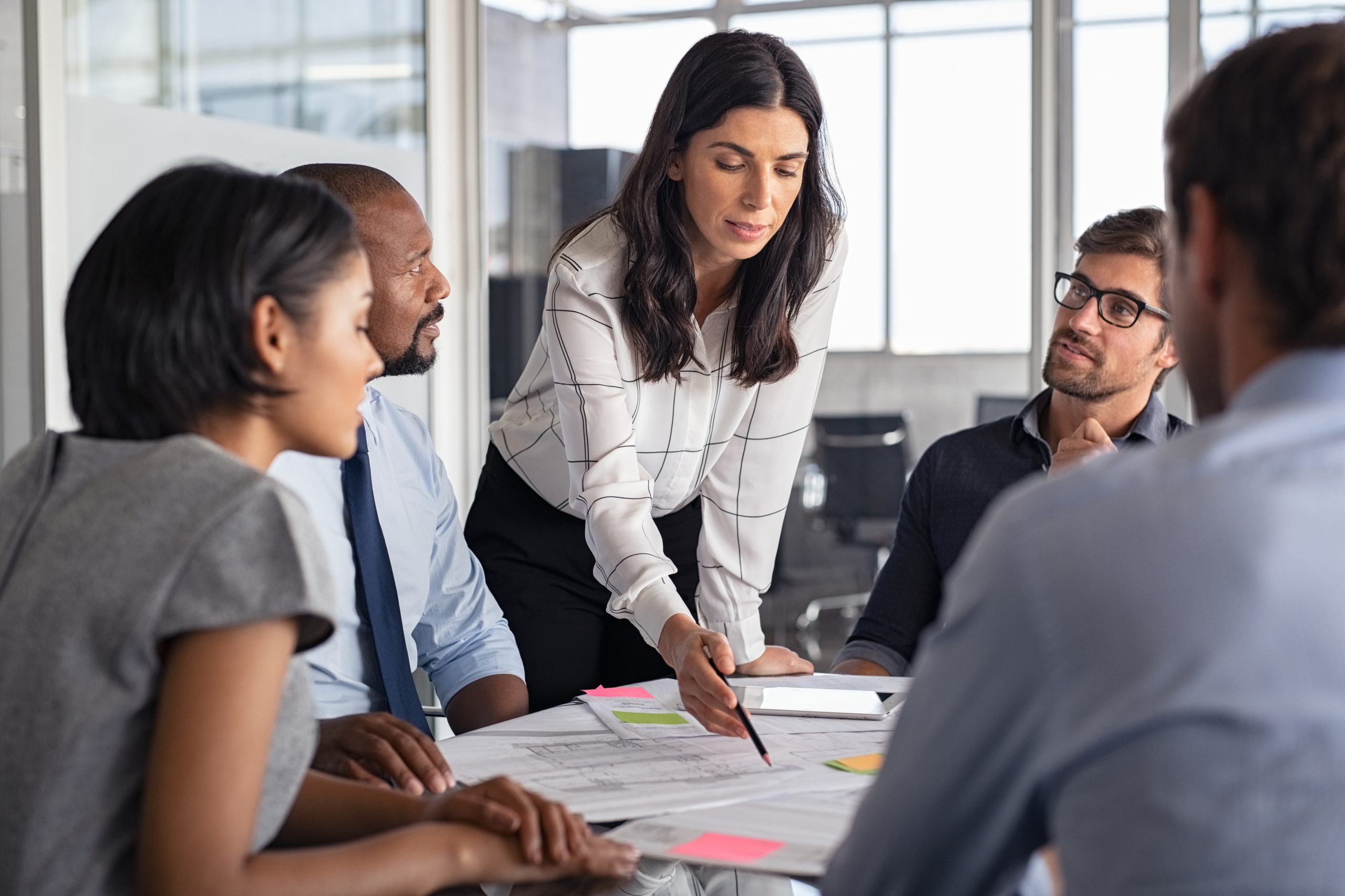 On Friday, Nov 4, Fieldpoint's Nick Bertha, President of Fieldpoint Trust & Director of Wealth and Trust Planning, and Adam Ercoli, Director of Commercial Banking joined Eric Dye of the Enterprise Podcast Network for an interview to discuss the common threats that entrepreneurs face when they are approaching a valuation, and strategies they can use to mitigate their risks.
The latest podcast, 'The Red Zone and Five Year Rule", extends the conversation on themes from a recent article published in Chief Executive.
Please follow this link to listen to the full episode.
About Fieldpoint Private
Headquartered in Greenwich, Connecticut, Fieldpoint Private (www.fieldpointprivate.com) has more than $1.4 billion in bank assets and provides personalized, custom private banking and wealth transfer services. Catering to successful individuals, families, entrepreneurs, businesses and institutions, Fieldpoint Private develops a comprehensive understanding of our clients' individual financial circumstances and furnishes comprehensive advice and personal service to free up the one resource that regardless of means no one can ever have enough of: time.
Banking Services: Fieldpoint Private Bank & Trust. Member FDIC.
Registered Investment Advisors: Fieldpoint Private Securities, LLC, is a SEC Registered Investment Advisor and Broker Dealer. Member FINRA, MSRB, SIPC. Accounts managed by FPS are not FDIC insured.
Trust services offered through Fieldpoint Private Trust, LLC, a public trust company chartered in South Dakota by the South Dakota Division of Banking.