Tax Alert: The Changing Calculus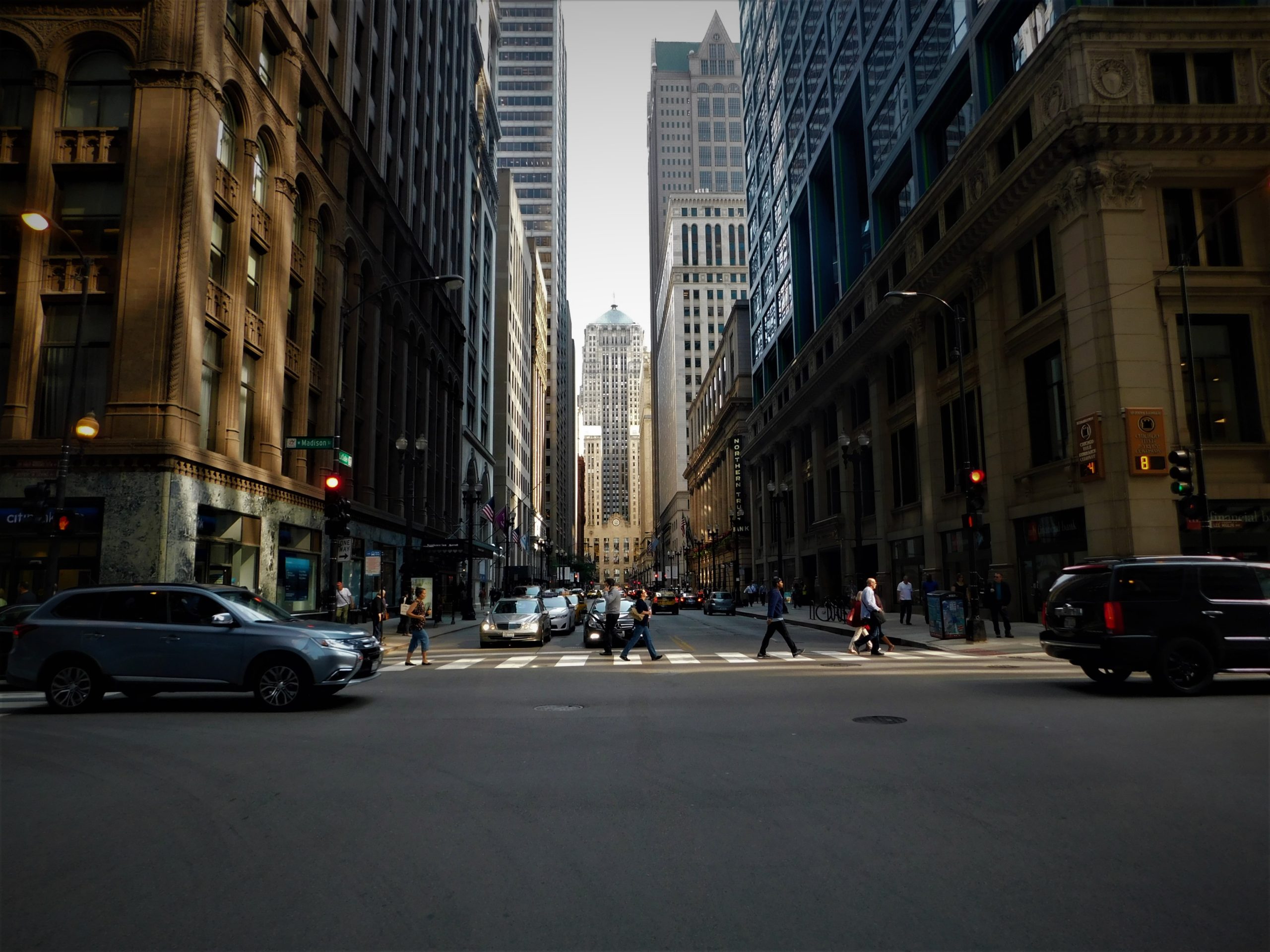 September 16, 2021 – So far this year, prospective tax planning has been working off the Biden Tax Proposals (see our previous Bulletins dated June 3 and 14). We knew the whole while that it is a long way from a politician's tax proposal to tax laws ultimately enacted by Congress. We saw an example of how things can change on Tuesday, when the House Ways & Means Committee released draft legislation on a tax bill to support the $3.5 trillion spending package now before Congress. We will have more on this going forward, but here are the headlines, especially as they differ from the initial Biden Proposals.
Income Tax
A new 3% surtax on individuals with adjusted gross income over $5 million for couple filing jointly/ $2.5m for those filing separately. Effective for years beginning after 12/31/21.

An increase in the top capital gains rates to

only 25%,

versus the threatened 39.6% in the Biden Plan. However, note this is apparently on all capital gains not just those

over $1 million

of adjusted gross income (AGI) as previously proposed. And importantly, the effective date is 9/13/21….so there is no opportunity here for quick sales to avoid that increase. However, on the other hand, it is not retroactive to a date before the effective date. 

Limits the 100%/75% exclusion of gain from sales of Section 1202 Qualified Small Business Stock (QSBS) for taxpayers with AGI of over $400,000. This will negatively impact many entrepreneurs.

Ends "back-door" Roth IRAs, for taxpayers with an AGI of over $400,000, by prohibiting Roth conversions of IRAs funded with non-deductible contributions. This would be effective after 12/31/21.

Notable in its absence is any change to the current $10,000 SALT deduction limitation. 
Estate & Gift Tax
Reduce the estate and gift tax lifetime exemption from its current $11.7 million per person to $5 million. (The actual wording does not mention the Generation Skipping Transfer Tax or GST, but it almost certainly included

).

Importantly, this change will not take effect until after 12/31/21. So…. there is still a window to take advantage of unutilized lifetime exemptions. 

Also, importantly, this draft bill

does not

include the Biden proposal to eliminate the step-up in basis at death that appreciated assets in a decedent's estate have traditionally enjoyed. This is a win!

Finally, the proposal would effectively eliminate the benefits of grantor trust planning strategies by making them includible in the taxable estate of the grantor. Trusts in existence would be grandfathered.
Of course, this is not the last word, that will come later this fall when the legislative process is complete…but, this is a pretty good indication. As always, stay tuned!
Nick
Nicholas Bertha
Director of Wealth and Trust Planning
Fieldpoint Private Securities, LLC
203-413-9372
nbertha@fieldpointprivate.com
Fieldpoint Private does not provide tax or legal advice. Please consult your personal tax or legal advisor regarding your particular circumstances.
IMPORTANT LEGAL INFORMATION
This material is for informational purposes only and is not intended to be an offer or solicitation to purchase or sell any security or to employ a specific investment strategy. It is intended solely for the information of those to whom it is distributed by Fieldpoint Private. No part of this material may be reproduced or retransmitted in any manner without prior written permission of Fieldpoint Private. Fieldpoint Private does not represent, warrant or guarantee that this material is accurate, complete or suitable for any purpose and it should not be used as the sole basis for investment decisions. The information used in preparing these materials may have been obtained from public sources. Fieldpoint Private assumes no responsibility for independent verification of such information and has relied on such information being complete and accurate in all material respects. Fieldpoint Private assumes no obligation to update or otherwise revise these materials. This material does not contain all of the information that a prospective investor may wish to consider and is not to be relied upon or used in substitution for the exercise of independent judgment. To the extent such information includes estimates and forecasts of future financial performance it may have been obtained from public or third-party sources. We have assumed that such estimates and forecasts have been reasonably prepared on bases reflecting the best currently available estimates and judgments of such sources or represent reasonable estimates. Any pricing or valuation of securities or other assets contained in this material is as of the date provided. Prices fluctuate on a daily basis. Past performance is not a guarantee of future results. 
Fieldpoint Private does not provide legal or tax advice. Nothing contained herein should be construed as tax, accounting or legal advice. Prior to investing you should consult your accounting, tax, and legal advisors to understand the implications of such an investment. 
Fieldpoint Private Securities, LLC is a wholly owned subsidiary of Fieldpoint Private Bank & Trust (the "Bank"). Wealth management, securities brokerage and investment advisory services offered by Fieldpoint Private Securities, LLC and/or any non-deposit investment products that ultimately may be acquired as a result of the Bank's investment advisory services: 
| | | |
| --- | --- | --- |
|   Are Not FDIC Insured   |   Are Not Bank Guaranteed   |   May Lose Value   |
Such services are not deposits or other obligations of the Bank:
Are not insured or guaranteed by the FDIC, any agency of the US or the Bank 

Are not a condition to the provision or term of any banking service or activity

May be purchased from any agent or company and the member's choice will not affect current or future credit decisions, and 

Involve investment risk, including possible loss of principal or loss of value.
© 2021 Fieldpoint Private
Banking Services: Fieldpoint Private Bank & Trust. Member FDIC.
Registered Investment Advisor: Fieldpoint Private Securities, LLC is an SEC Registered Investment Advisor and Broker Dealer. Member FINRA, MSRB and SIPC.